2023 East Texas Trailers GN HD Deck Over 14K 102" X 40' - 7WL3H4021PT000574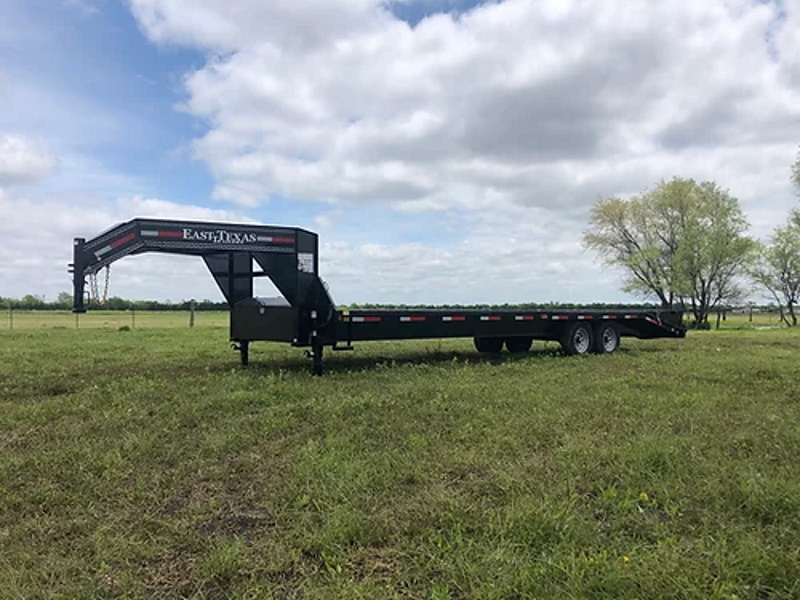 Our Price
$17,285
MSRP $18,149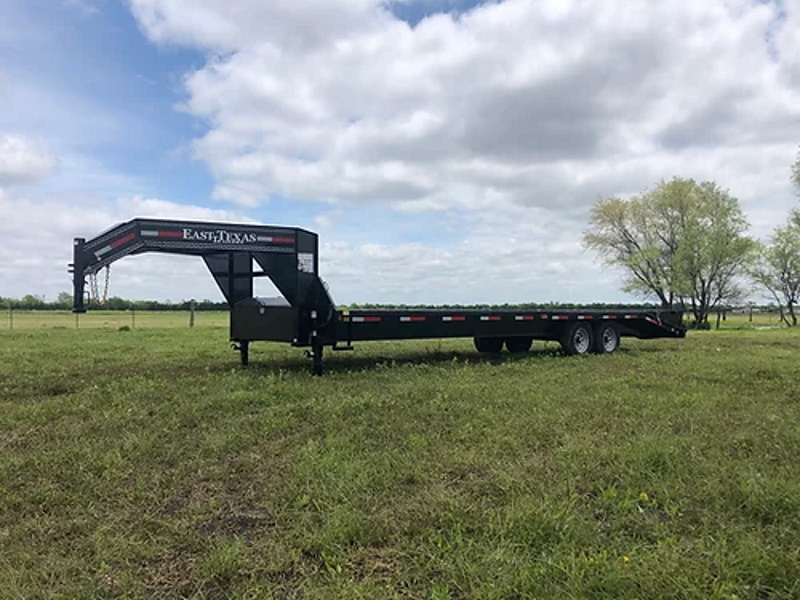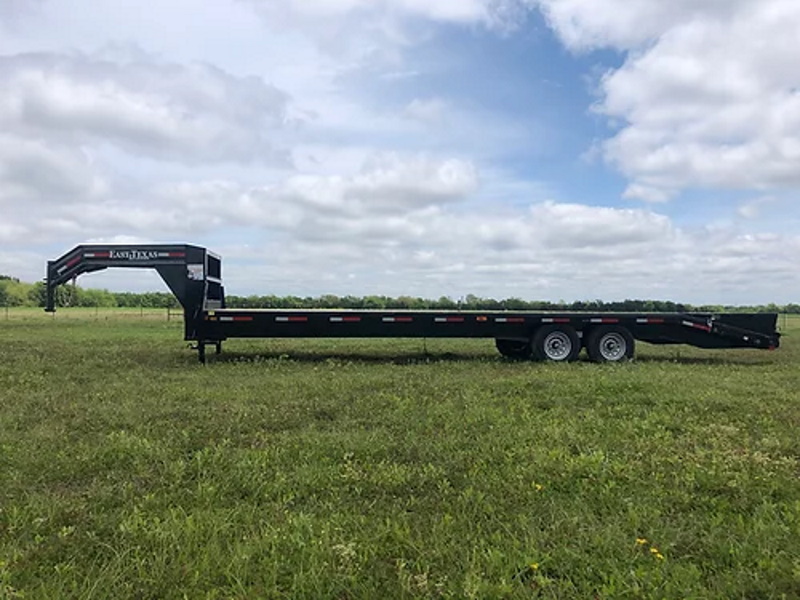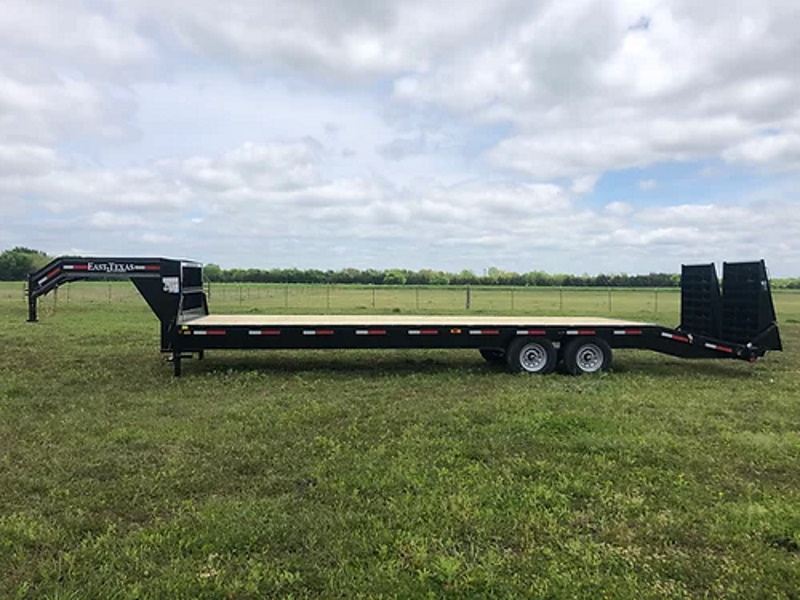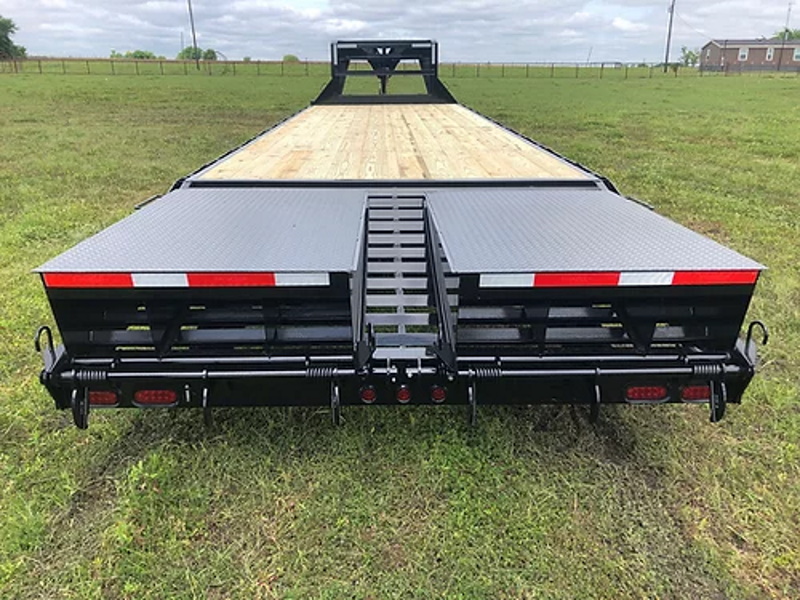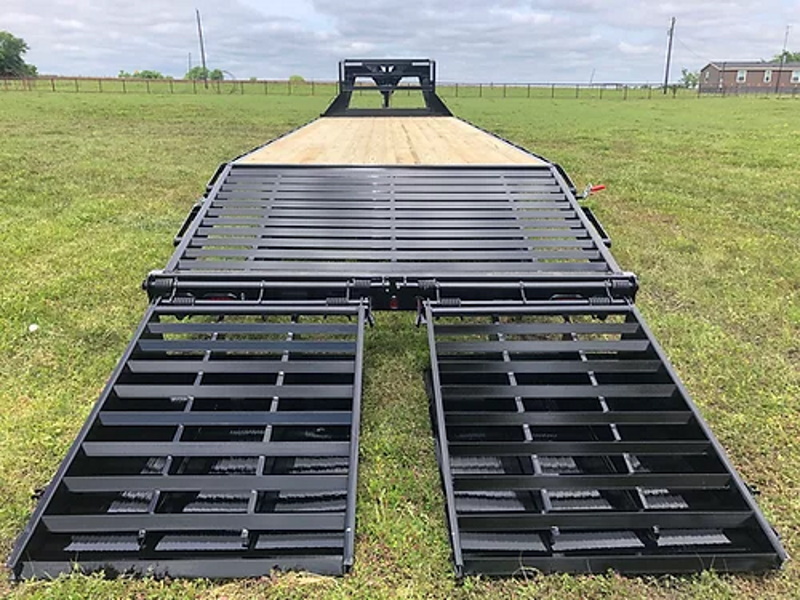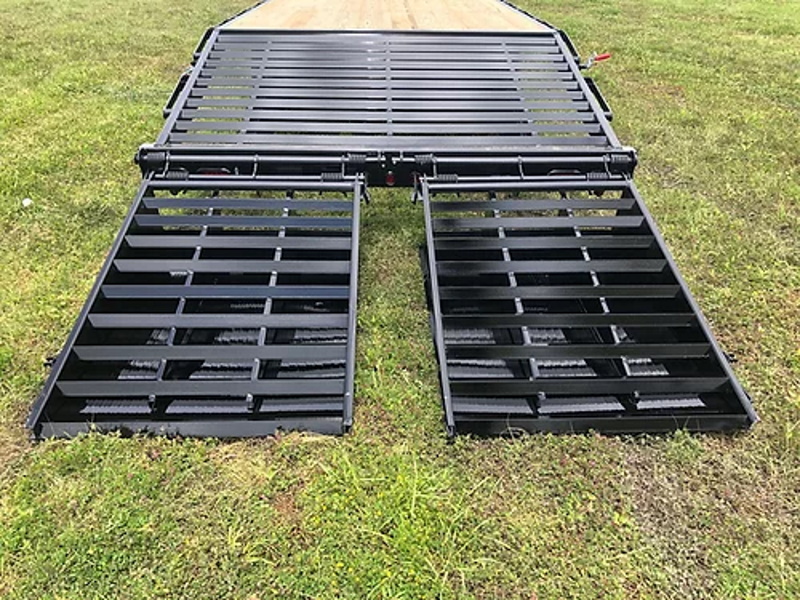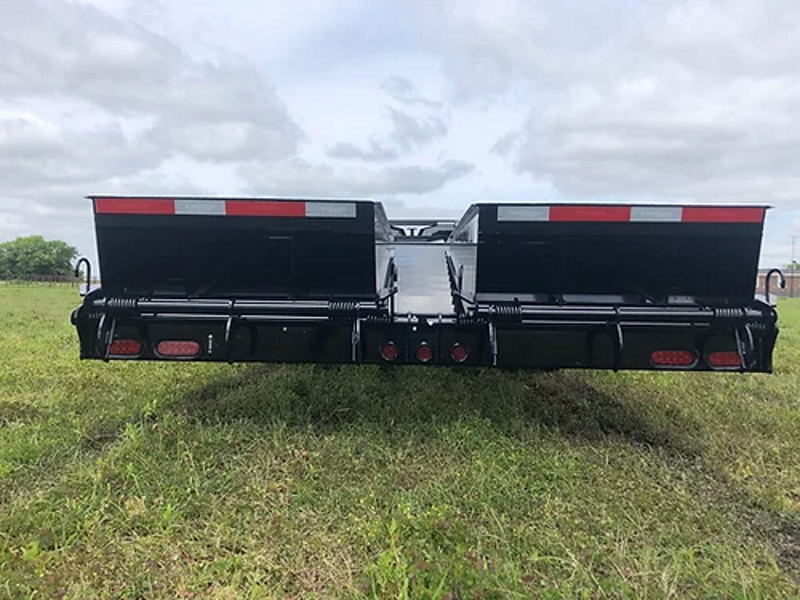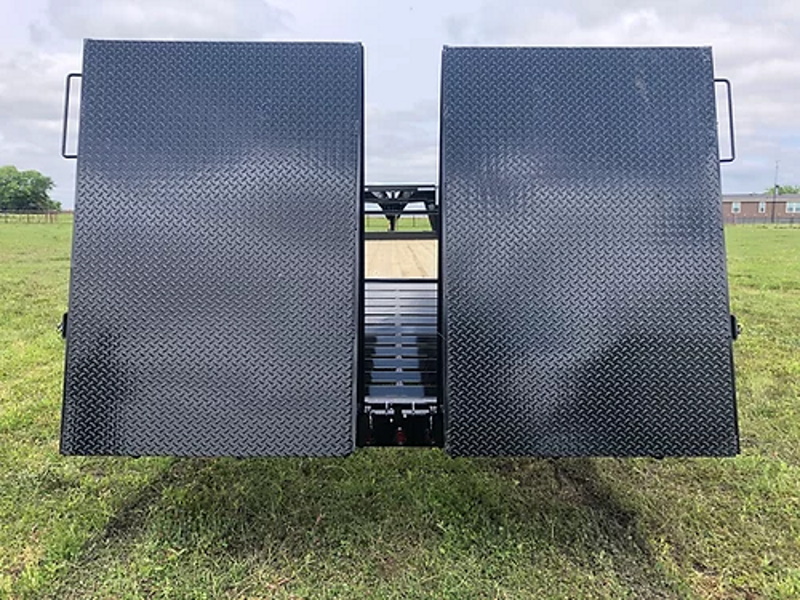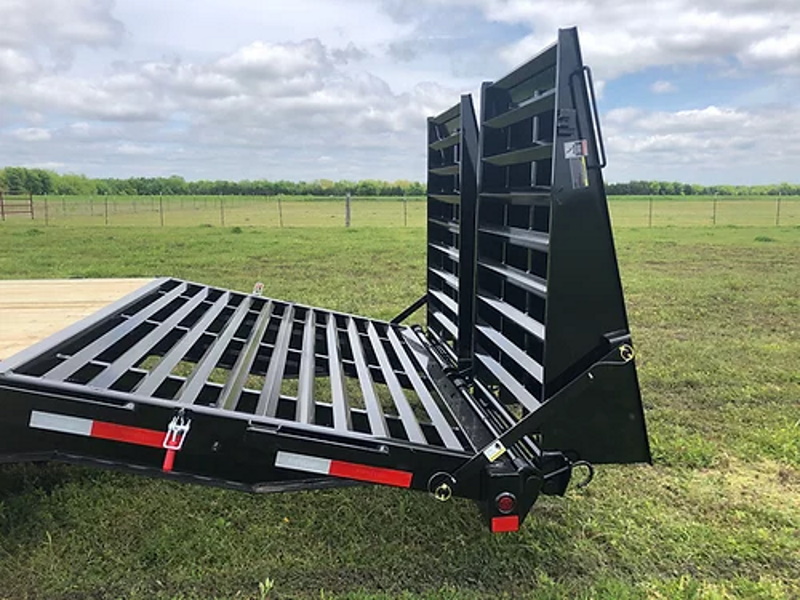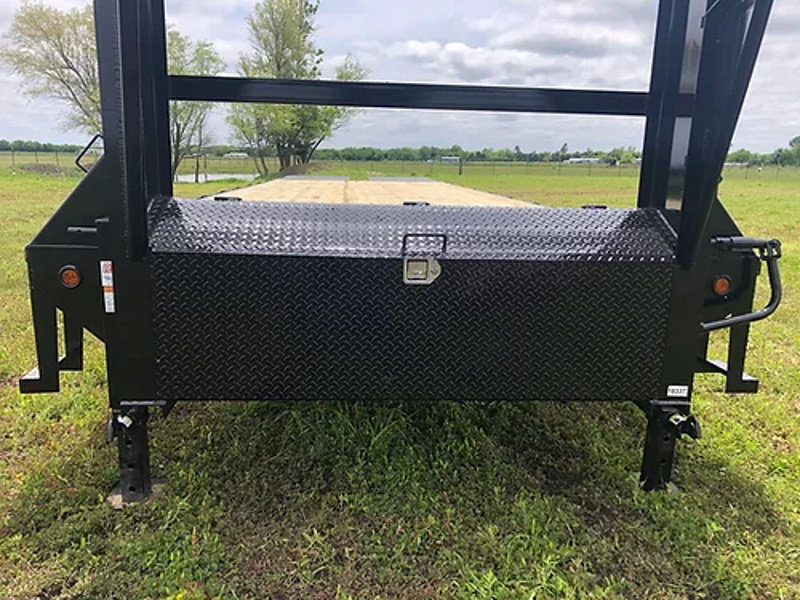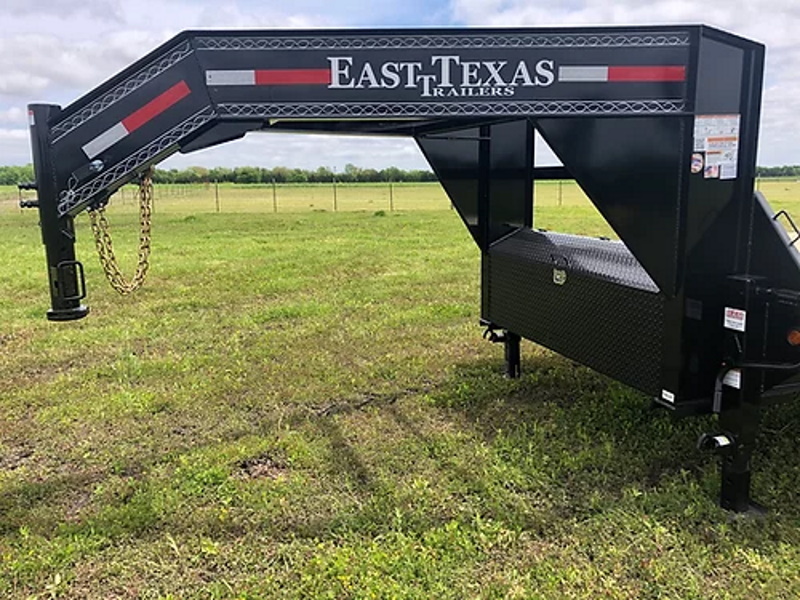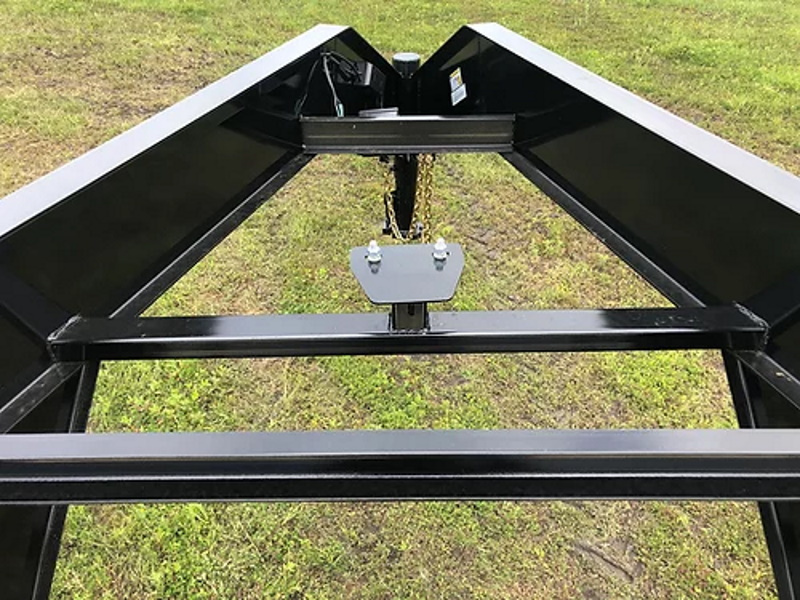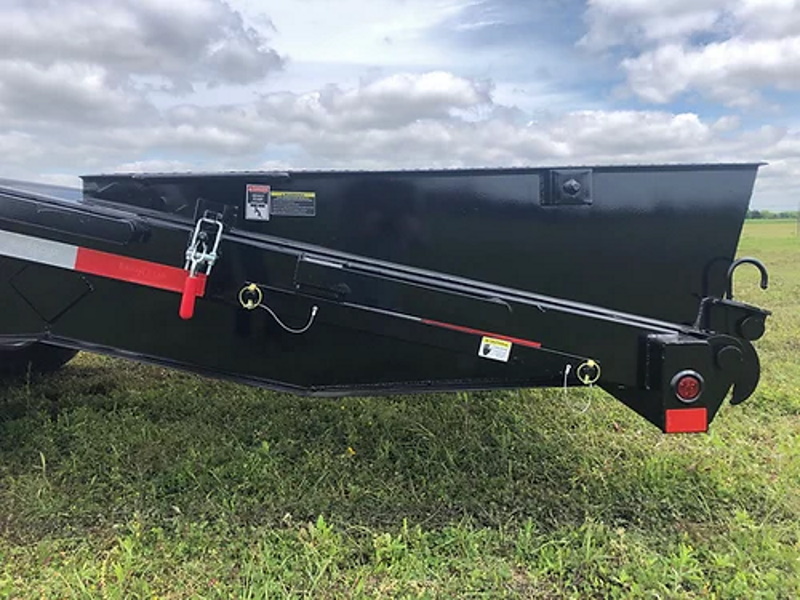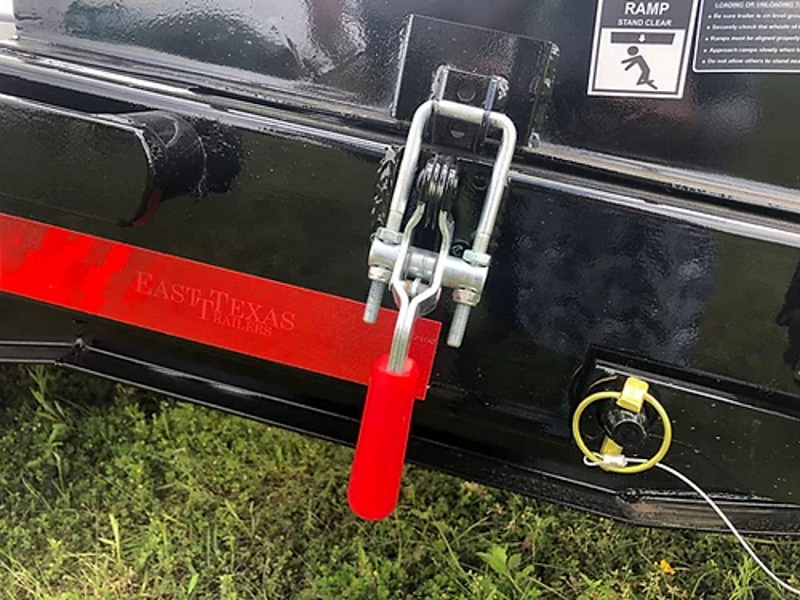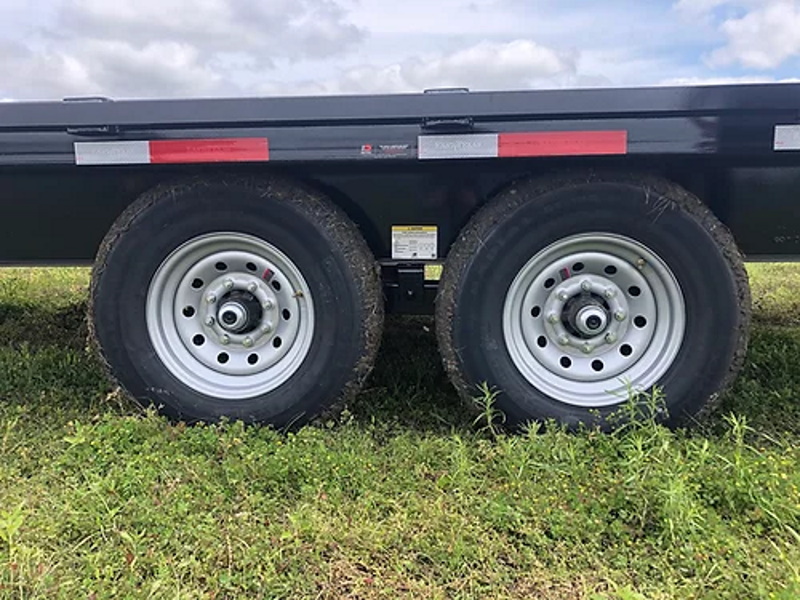 Description
2023 East Texas Trailers GN HD Deck Over 14K 102" X 40'
Features may include:
15,680 LB G.V.W.R.
2-7,000 LB DEXTER ELEC. BRAKE AXLES
SLIPPER SPRING SUSPENSION
16" SILVER MOD 8 HOLE WHEELS
ST235/80/R16 10 PLY RADIAL TIRES
12" 14 LB I-BEAM FRAME
12" 14 LB I-BEAM NECK
2-5/16" ROUND 25K ADJUSTABLE COUPLER
3" CHANNEL CROSSMEMBERS ON 16" CENTERS
2-10K DROP LEG SPRING LOADED JACKS
TREATED WOOD FLOOR
FRONT TOOLBOX BETWEEN RISERS
8' SLIDE IN RAMPS
STAKE POCKETS, PIPE SPOOLS & RUB RAIL
ST235/80/R16 10 PLY RADIAL SPARE TIRE
DRIVER SIDE STEP
7 WAY RV PLUG-IN
FLUSH MOUNT LED LIGHTS
1 COAT OF PRIMER AND 2 COATS OF POLYURETHANE PAINT (PAINTED UNDERNEATH)
BLACK COLOR
---
Dealer Notes
12000 GVWR Can Up-Rate or De-Rate!
---
Info
---
Specifications
2-7,000 LB DEXTER ELEC. BRAKE AXLES
SLIPPER SPRING SUSPENSION
16" SILVER MOD 8 HOLE WHEELS
ST235/80/R16 10 PLY RADIAL TIRES | ST235/80/R16 10 PLY RADIAL SPARE TIRE
2-5/16" ROUND 25K ADJUSTABLE COUPLER
3" CHANNEL CROSSMEMBERS ON 16" CENTERS
---